Know Where to Go for Urgent Dental Care Near Me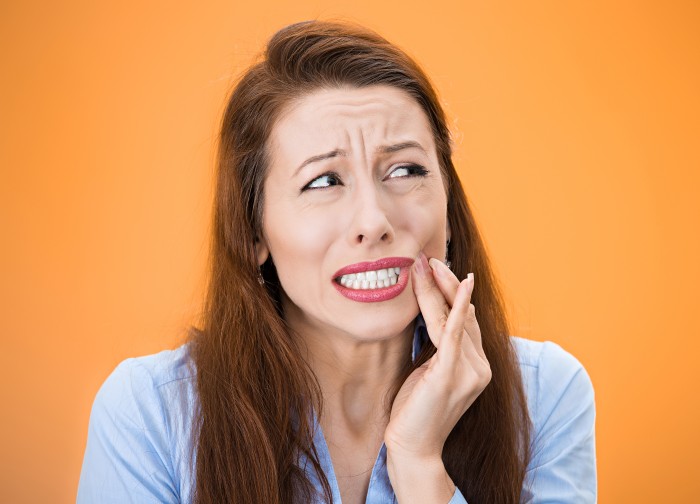 Who provides urgent dental care near me, a dentist?
An urgent care dental provider is a dentist that has chosen to become the provider of emergency services as well as the regular dental work that a patient may need. If you need to seek "urgent dental care near me", you should make sure that you have our number instead of looking to the local hospital or emergency room for care. An urgent care dentist is a regular dentist. This means that we do all the things a non-emergency dentist does during the regular business hours. We provide help for people who need to know about braces; we complete tooth fillings, extractions, and even dentures for people who have lost teeth. All of this simply means that we are not only an urgent care provider but that we are a complete care, provider. The difference is this – when you wake up in the middle of the night with a ravaging toothache, you will need to search for something like "urgent dental care near me", which is when we can help you.
Most dentist offices operate within set business hours, meaning they can help all of your needs urgent or otherwise in those hours, as long as you have an appointment. Typically these hours run the business week which means they are open Monday to Friday, and often from 9 am to 5 pm. The challenge is that people looking for urgent dental care are often not doing so during these convenient times. In fact, most accidents, which would require urgent care happen in leisure time, outside of the work week. So when junior pops a tooth out after falling on the soccer field Friday night, you can either chose to wait until the regular dentist opens on Monday morning at 9 am, or you can look for an urgent care dentist to take care of the problem immediately.
When do I need to search for urgent dental care near me?
Most people know when they are in dire need of urgent care. If you have had an accident, for example and are bleeding from the mouth, the chances are that you are in need of urgent medical and dental assistance. In the case of bleeding, we recommend taking a realistic assessment of the level of it before deciding on a course of action. If there is a lot of blood, please do not waste time Googling "urgent dental care near me", and call for emergency medical treatment. If the bleeding subsides or is mild, then look for urgent dental care. If you have knocked out a tooth, you have a very limited amount of time, within which, the tooth can successfully be saved. This situation is a good time to look for that urgent dental care near you. The one caveat is that there is no reason to wait until you have had an accident to start the search for "urgent care dental near me". We recommend that you keep our contact information and call us in the event you ever do have an emergency.
Find a Dentist in Indianapolis, IN

>
Emergency Dentist Near Me
---